When going through your packing list you usually never forget the essentials nor the few travel items that will be useful on your trip.
But how about the small things that you have at home that you would never thought handy when travelling ?
1. Baking soda
This is your new travel buddy ! Not only it is eco friendly but it has a thousand different uses… Known to help digestion, it can also remove stains on clothes or be used as a laundry softener or as toothpaste (it's a powerful whitener and heals mouth ulcers). It's also a skin exfoliant and a deodorant, and it can even relieve from an itching or burning sensation, and much more !
2. Coffee filters
Coffee filters will come in handy when backpacking through countries where the water isn't that safe by simply filtering it. You can also tie up filters with baking soda inside and use it to prevent odors.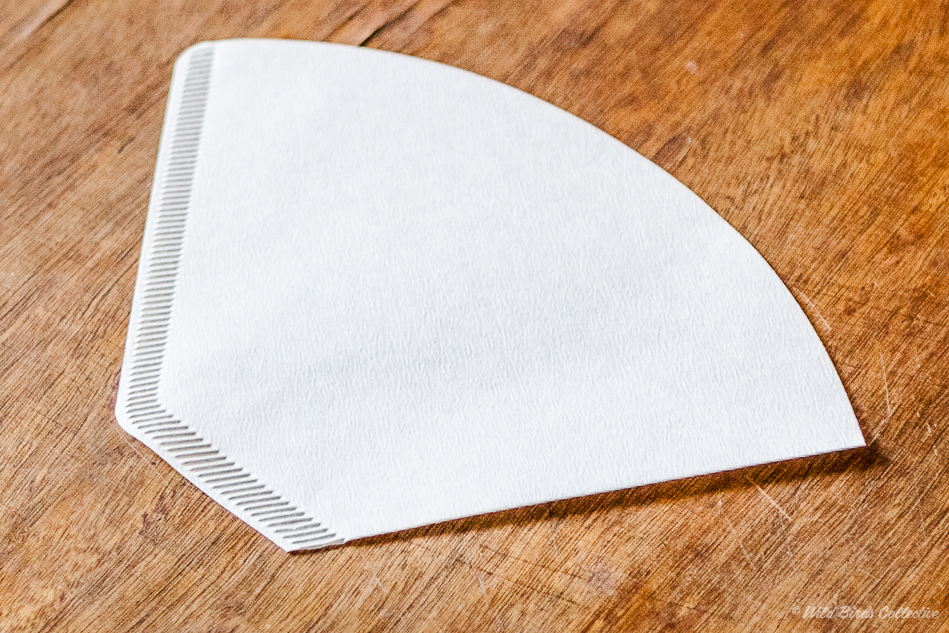 3. Duct tape
Duct tape fixes everything, from a broken shoe to a ripped off shirt or anything else really. In case you need to make sure your shampoo bottle is sealed, Duct tape thinking !
4. Zip lock plastic bags
You usually have them in your kitchen and you should definitely pack them for your trip. They can be used to securely lock your electronic devices from humidity, or to store food. As they are reusable and foldable they won't take too much space in your backpack.
5. Photos and souvenirs from home
When meeting people on your travels, showing some photos of your family, your friends and your home will be a good ice breaker and a great way to gain people's trust because they will feel like they know you better. It's especially useful for communicating with persons you don't have a language in common with. Also, bringing a few souvenirs from your home country or hometown is a good idea for giving gifts away to children or persons who will host/help you out.
6. Bike lock
It might not be the lightest item in your backpack but it is a secure way to attach your belongings.
7. Whistle
Going on a treck or simply walking around a crowded city with your friends, you never know when a whistle can be useful. Such a little item won't take a lot of space on your key ring and can be a life saver.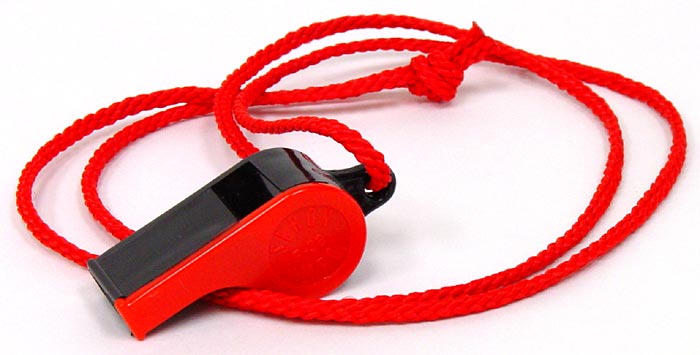 8. Rope
If you're not a climber you might not think about packing a rope for your trip… But when you're in a hostel trying to hang all your clothes on chairs and bunk beds you will be happy to have one so you can use it as a clothesline. It can even be useful when building a privacy fort with towels.
9. Multi-socket power strip
The time we stayed for 2 weeks in a resort in Malaysia where there was only one plug we were very happy to have it with us ! Plus by plugging all your items on the same spot you'll be less likely to forget one.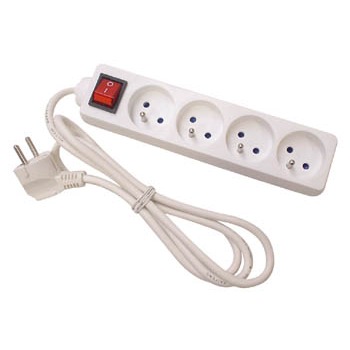 10. Copy of your passport
If you ever lose or get your wallet stolen, keep a printed copy of your passport, as well as your visas, and store it in a different place. It can be a life saver.
What do you think of our list ? Something's missing ? Add it up to the comments below !
JAVA is the third episode of Expedition 100, The Vlog Expedition's new NextGen vlog series where Violette & Antoine are taking you on an ultimate world tour seeking their top 100 most extraordinary places on Earth.
Some places are literally filled with awesome things to see, this is what the great island of Java is all about. In this episode, The Vlog Expedition is taking you to discover Yogyakarta, the historical capital city of Indonesia, Borobudur & Prambanan Temples, respectively the biggest buddhist temple & the biggest hindu temple in the world AND two amazing active volcanoes, the sulfuric Mount Ijen and the grandiose Mount Bromo... All of this, with 360 videos extras so you can enjoy these insane location on your own pace 🙂
--
Don't forget the EXPLORE menu at the end of the vlog, where you can find Violette's pictures, 360 videos, practical blog posts for you to organize a similar trip and lots of other stuff ! Learn more : how to use NextGen vlogs.
The player isn't displaying properly ? Watch it here.